Japan I • Kumamoto Masters Japan Tremendous 500 • Udvalgte resultater fra Dag I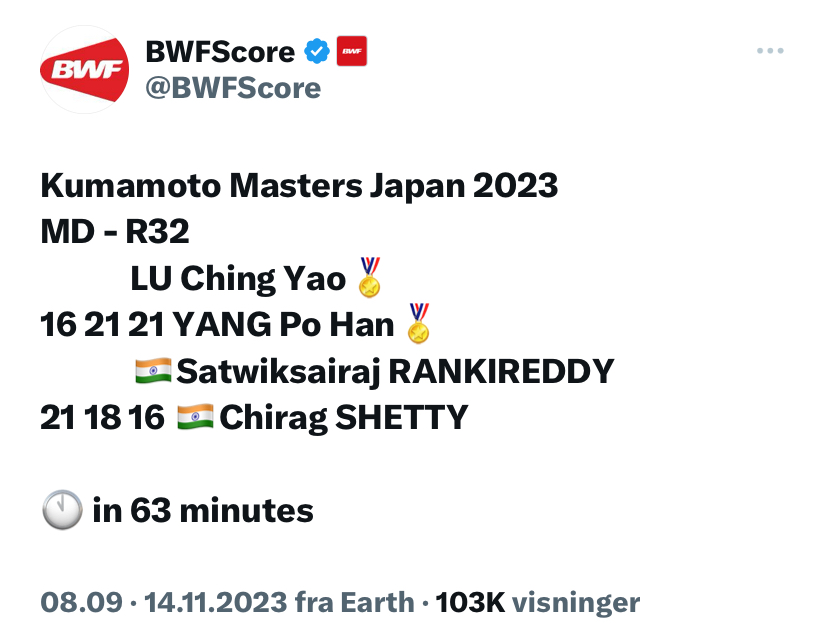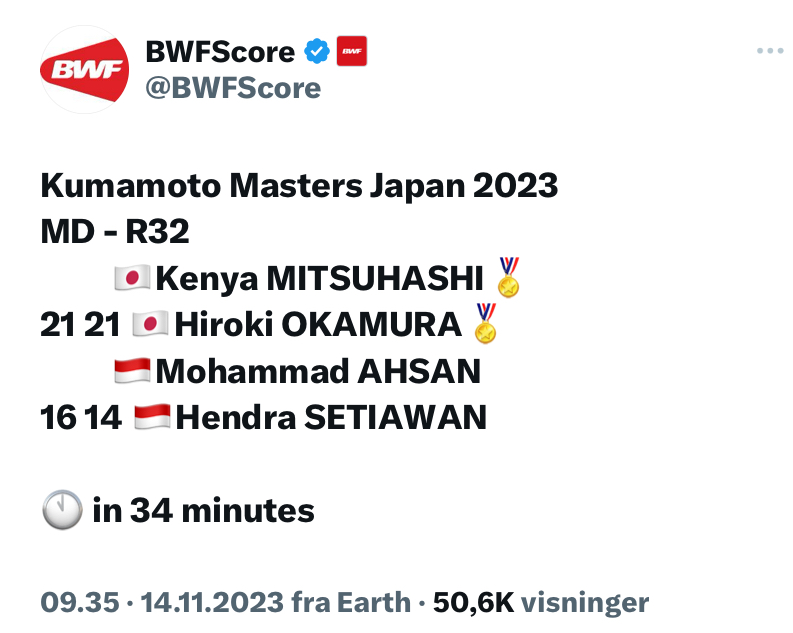 Onsdagens kampe….▶️
ASY er tilbage! Pas på dig selv. Du er så ung og bør have mange år foran dig.
Momota møder LKY. Nu bliver han testet for alvor!
Okuhara forsøger også et comeback og spiller i morgen mod Tunjung, nr 7 på VMRanglisten.
Naraoka møder Sen.
Bøje & Christiansen 🇩🇰 møder 6.seedet Jeong & Kim …..VMR 9 vs 7!
Axelsen 🇩🇰, tilbage efter skades-/restitutionsperiode, møder hoplaspilleren Wardoyo, VMR 22.
Antonsen 🇩🇰 møder LZJ💥.
Magnus 🇩🇰 møder Watanabe.
Gemke 🇩🇰 møder NG Ka Lengthy Angus • Spændende kampe!
LIVE på BWF youtube.
TV2 Sport er klar fra torsdag morgen (!😂😴) kl 01.00!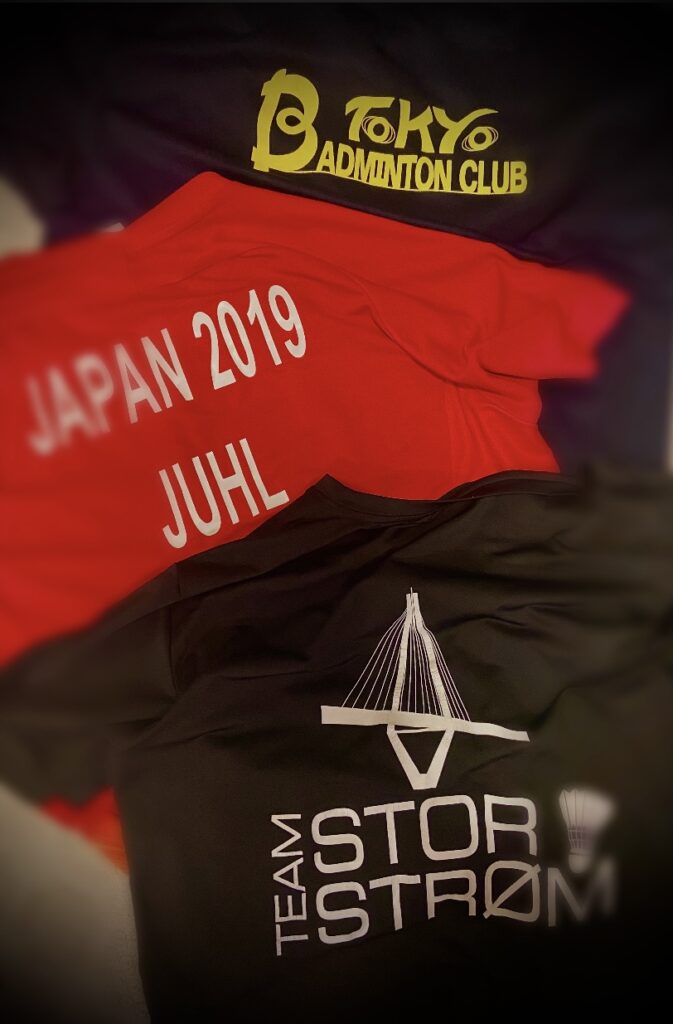 🇯🇵⛩️❤️🇩🇰
Japan II • Misplaced in translation
I juli 2019 havde jeg 9 unge tilknyttet "Workforce Storstrøm" med til Tokyo i 8 dage med privat indkvartering, samt nogle forældre, en træner og fru Kruse (min storesøster)
Får du nogensinde muligheden af at besøge Japan, så gør det. Det er et skørt sted. Et vidunderligt sted. Så anderledes.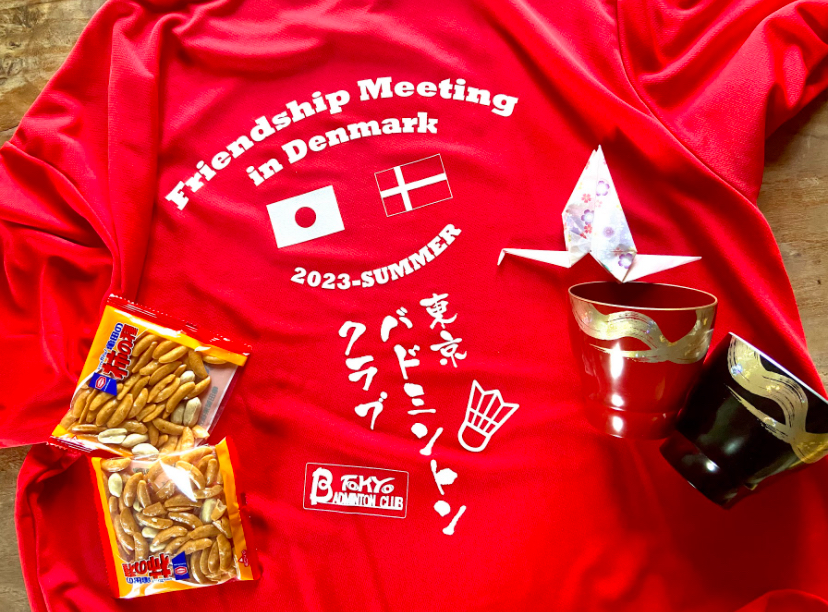 Efter at have haft japanerne på genbesøg i Vordingborg i denne sommer, har vi en drøm at rejse derud igen i 2025.
Læs gerne om mine oplevelser ⬇️
Badmintonbladet 🇯🇵⛩️ Per Damkjær Juhl